Adolescence is a key phase of life, marked by drastic biological and social changes. Yet, despite adolescence being such a transformational period of life, we know relatively little about it in past populations; the study of adolescence in biological anthropology has only recently emerged.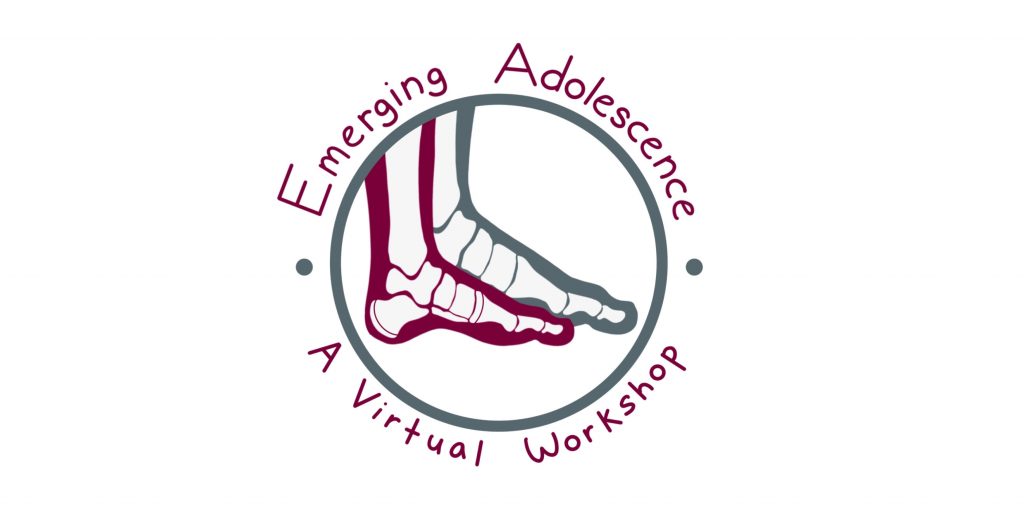 Emerging Adolescence: A Virtual Workshop is the first virtual event to place developments related to adolescence in bioarchaeology at the centre of wider developments initiated by anthropologists working across the social sciences and allied areas. Featuring Canadian and international scholars, the workshop will explore the ways in which we can learn more about adolescents, and how the study of adolescence can enhance our study of the past more broadly over two days, via Zoom and informal discussion via Gather.
Following the workshop, recordings, teaching materials, and a special issue with Bioarchaeology International, will be made available, to continue the conversation and dissemination of the work presented within the context of the workshop.
If you have any questions, please contact the organizing committee at EAVW2021@mcmaster.ca.
The following document is designed for attendees, and includes tips for proper netiquette, schedule, as well as abstracts and biographies for the presenters featured in this workshop. It also provides definitions of key concepts and terms, as a primer for those that are less familiar with the study of adolescence in bioarchaeology.